The US & Canada have

2.6 MILLION
inactive oil wells…
What if we could convert them
to renewable energy storage?
With Renewell, it's possible.
The Problem.

Millions of IDLE wells.
There are over 2.6 million idle oil and gas wells in the US and Canada alone that need to be cleaned up.


Environmental hazards.
Many of these wells leak methane and other environmentally harmful pollutants into the air and soil.

Costly cleanup.
The cost of cleaning and plugging these wells is prohibitive, and in many states there is little incentive to do so. Our Solution.

Uses existing wells.
Our technology repurposes existing wells to convert them into renewable energy storage.

Increase environmental compliance.
By converting idle wells into gravity wells, we increase environmental compliance.


Economic benefit.
For the suitable well, our solution costs less than traditional plug and abandonment and creates long-term rental revenue for the well owner.

Win. Win. Win.
With our patented process, we've found a way to help the environment, store sustainable and renewable energy, and turn an expensive cleanup problem for small and large oil producers into a revenue-generating solution.
Sound too good? We're already achieving success.
Our Success Partners
Thank you to the people and companies that have helped us get here.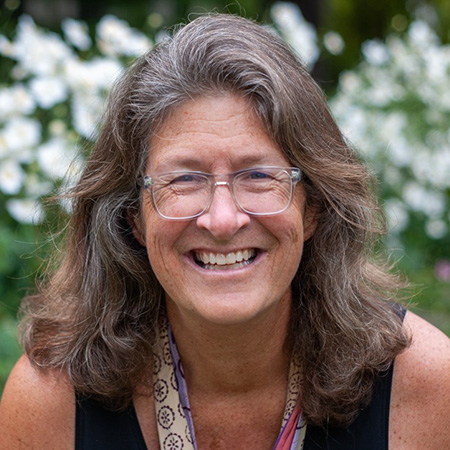 Jane Woodward
David McColl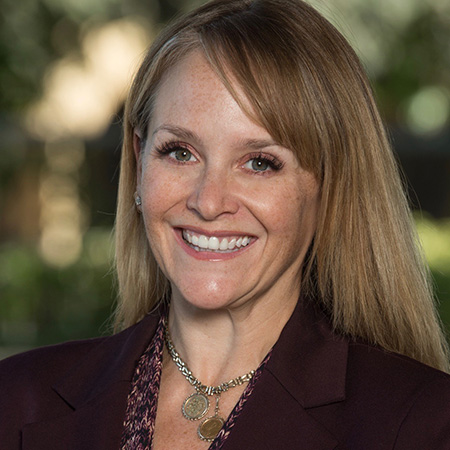 Naomi Boness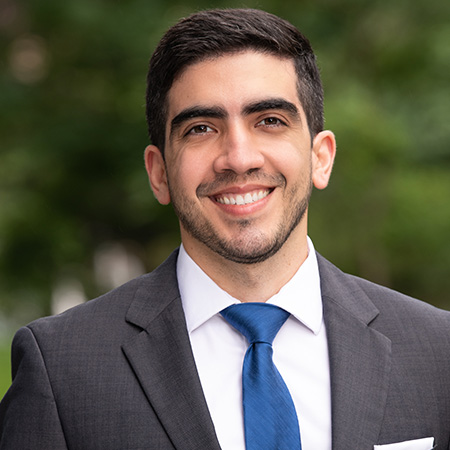 Sami Sultan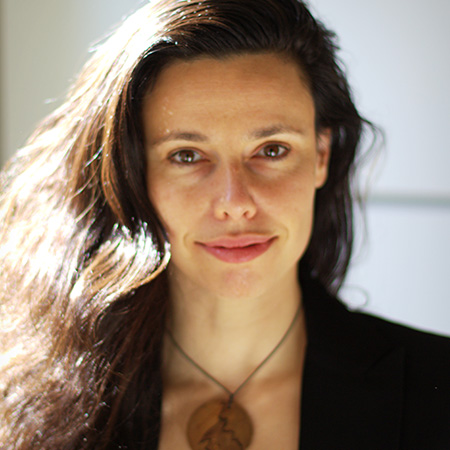 Olya Irzuk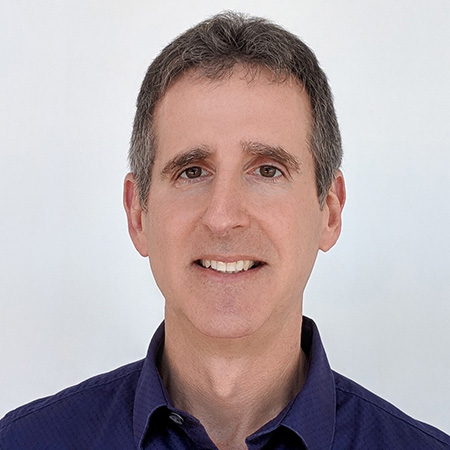 DC Palter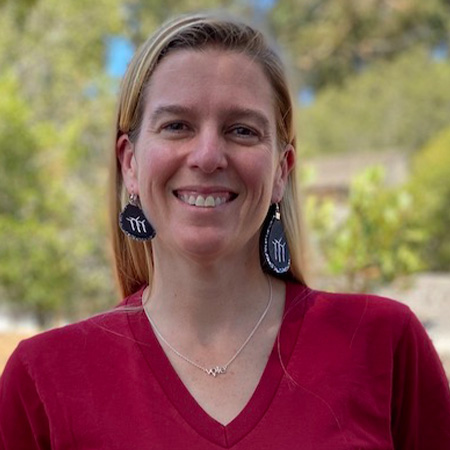 Diana Gragg
Kevin Doffing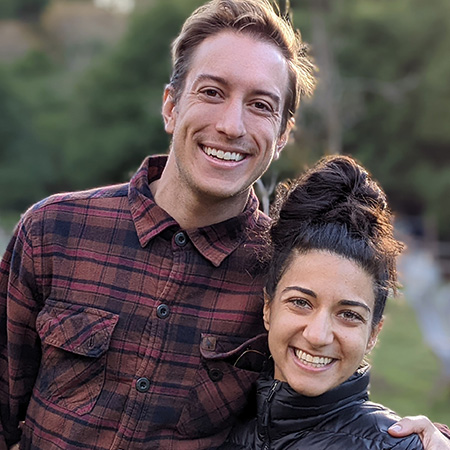 Evan & Natalie Rowan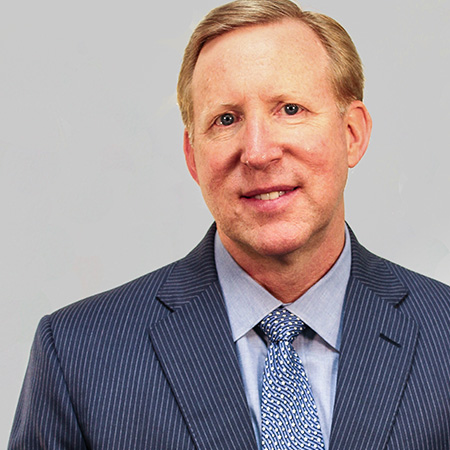 Jeff Voncannon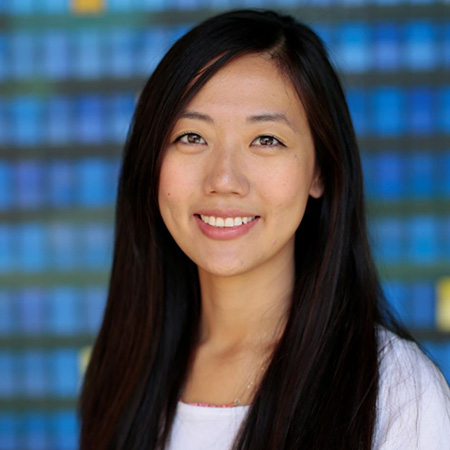 Peixi Yan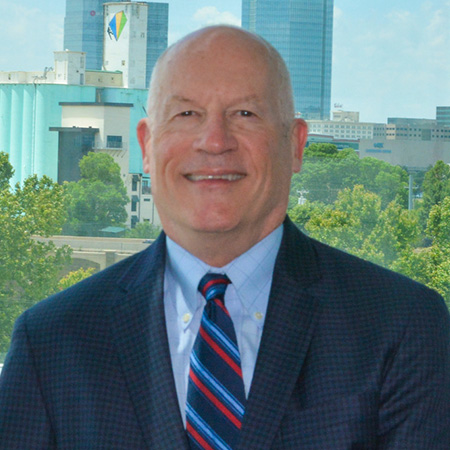 Mike Ming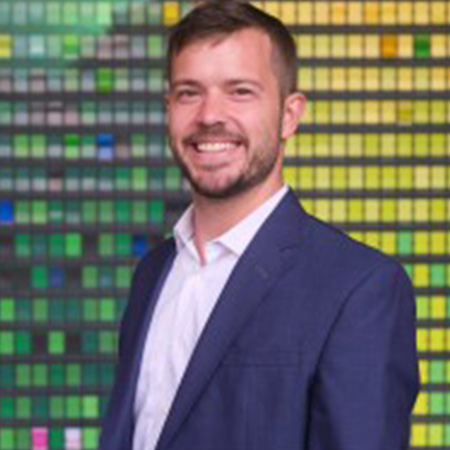 Jordan Conger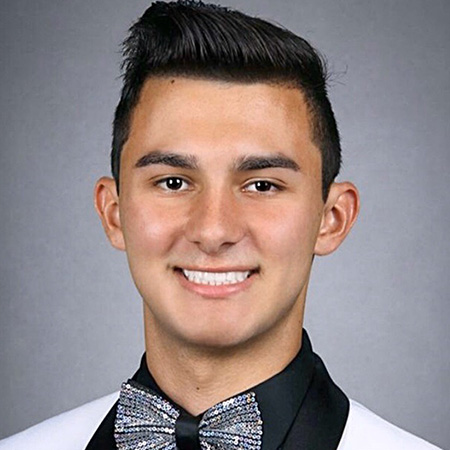 Andrew Tidd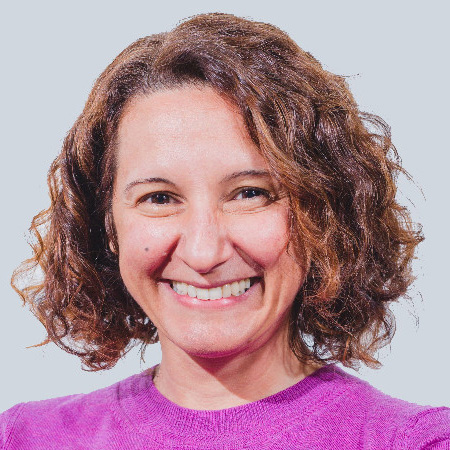 Banu Aksoy
Berk Manav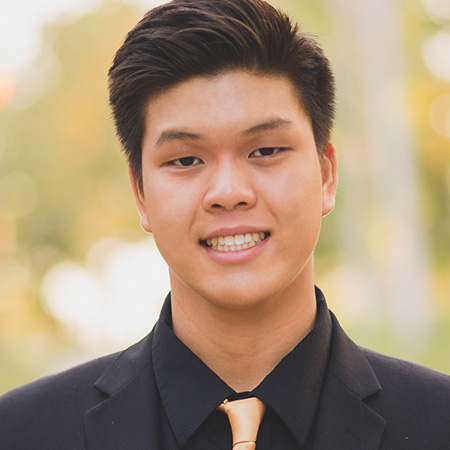 Casey Nguyen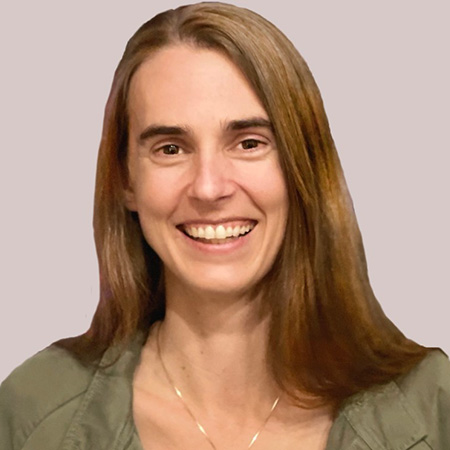 Kirsten Stasio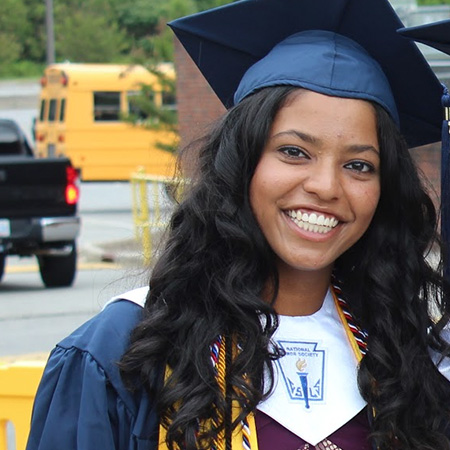 Nivitha Mavuluri
Sara Borchers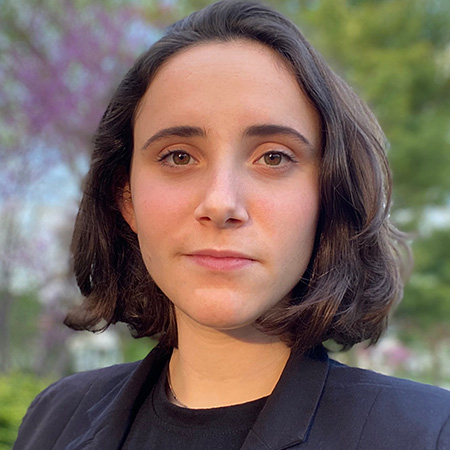 Sarah Bloom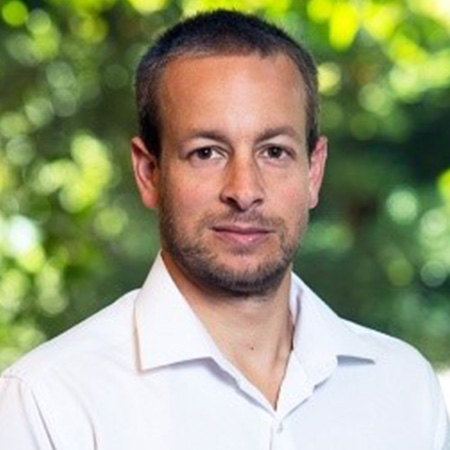 Yuval Tamir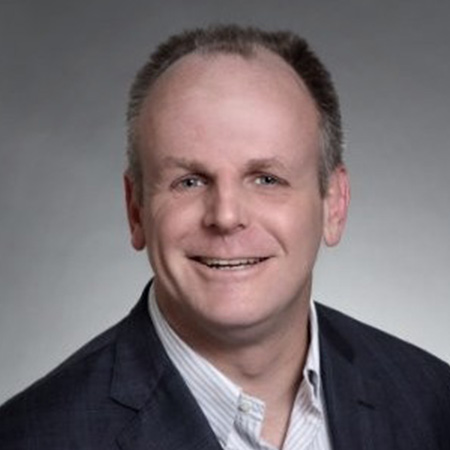 Mark McVay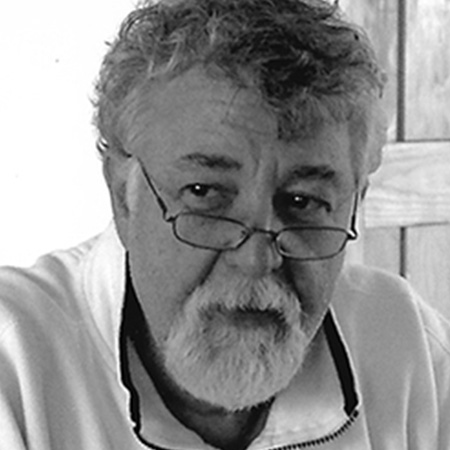 Mike Rainone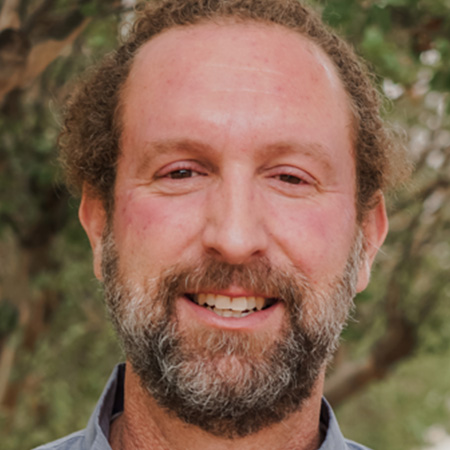 Jeff Macon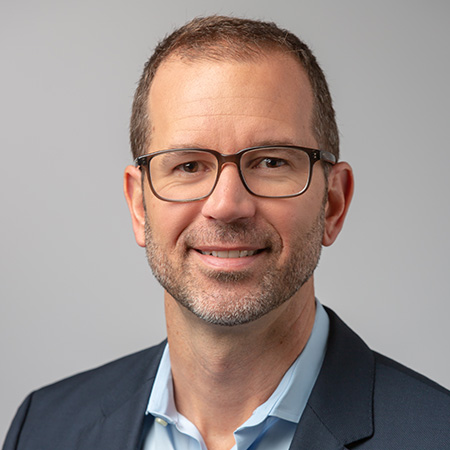 Jody Robins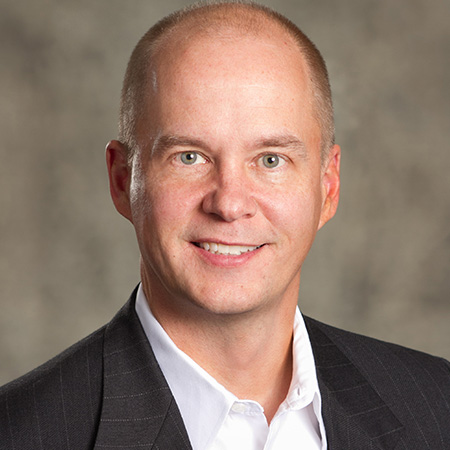 Ken Havlinek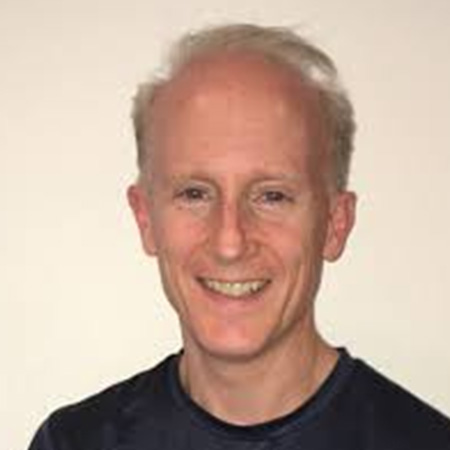 Jeff Wood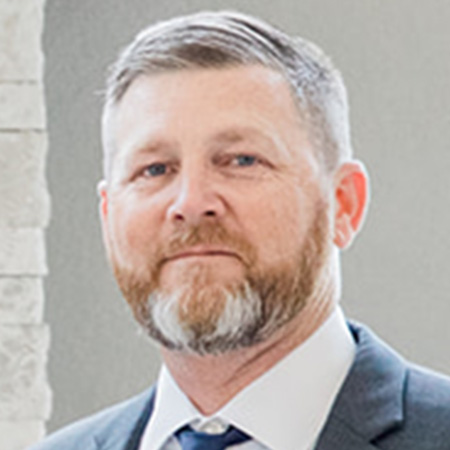 Monty Hill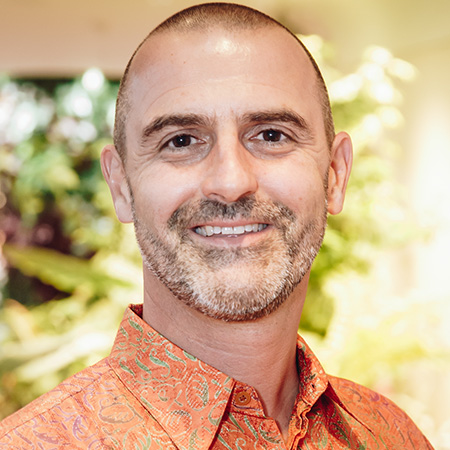 Jon Bonanno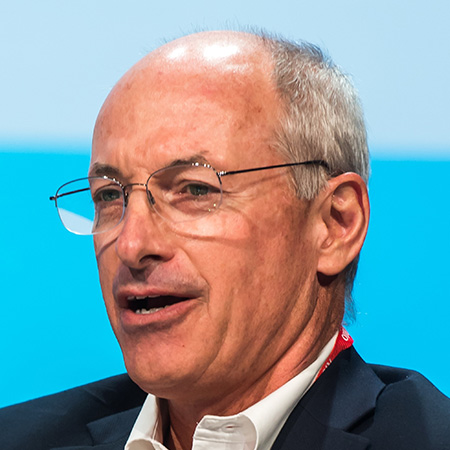 Richard Chuchla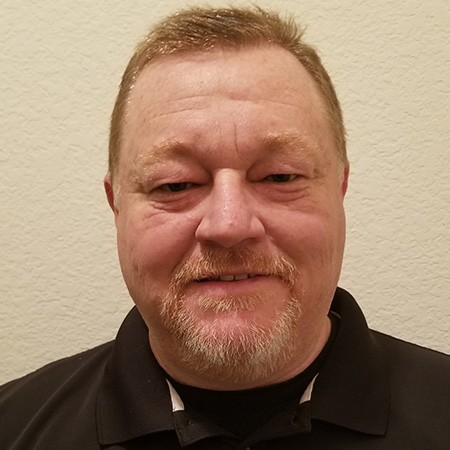 Todd Thompson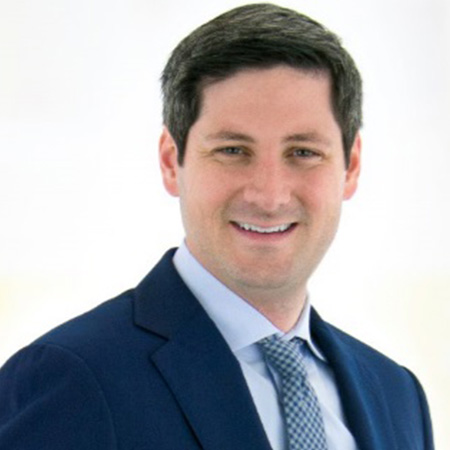 Chris Lyons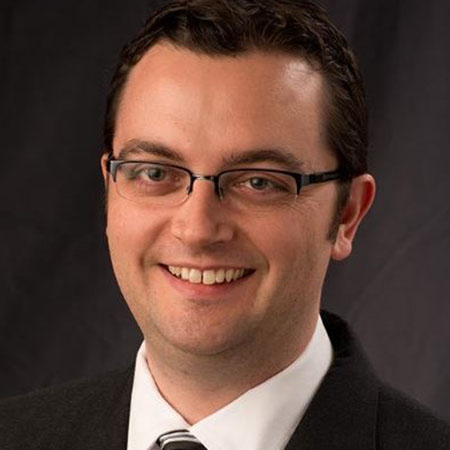 Ryan Kellogg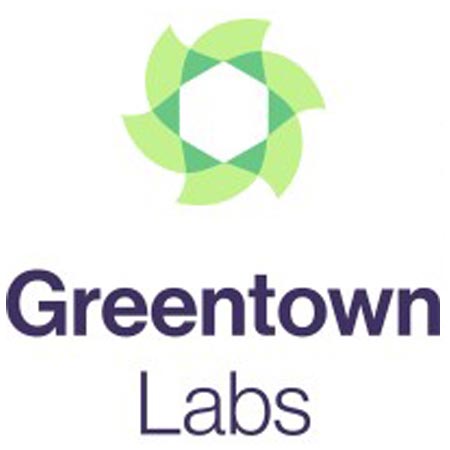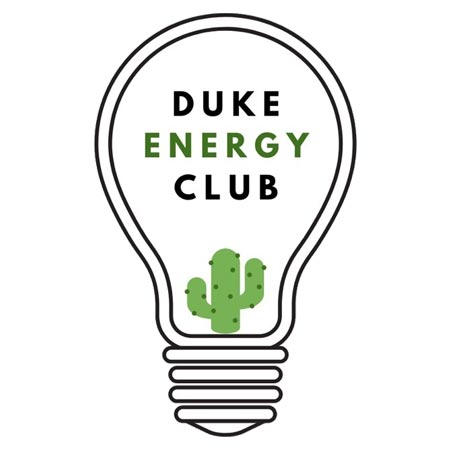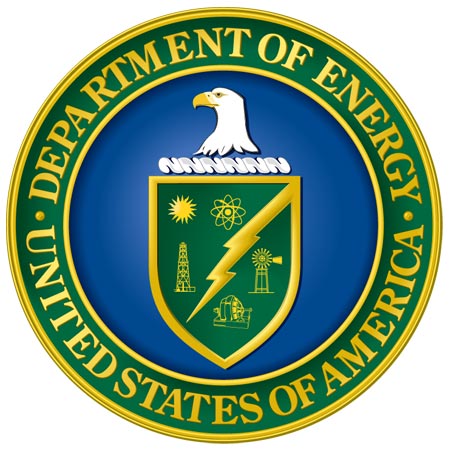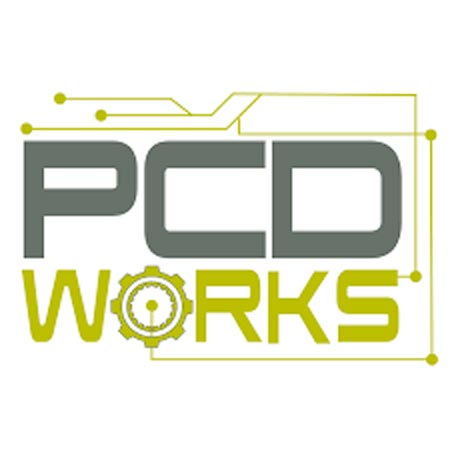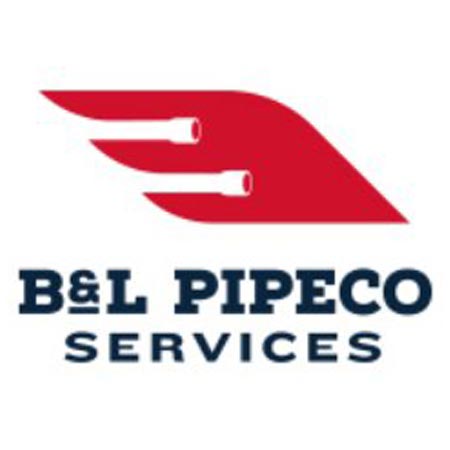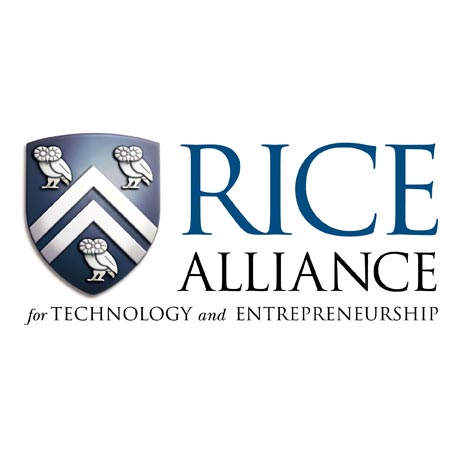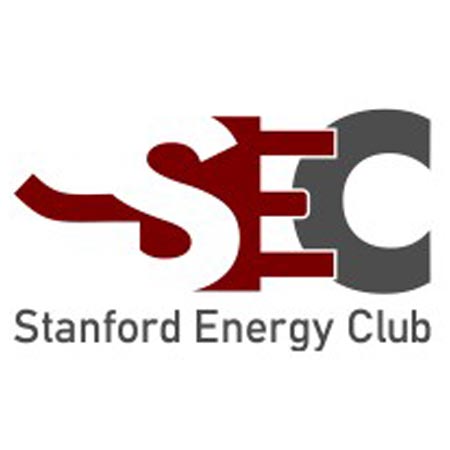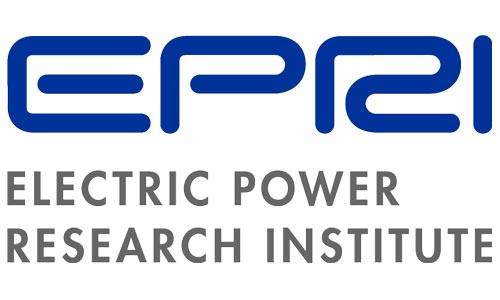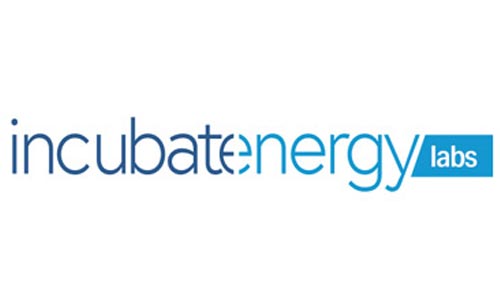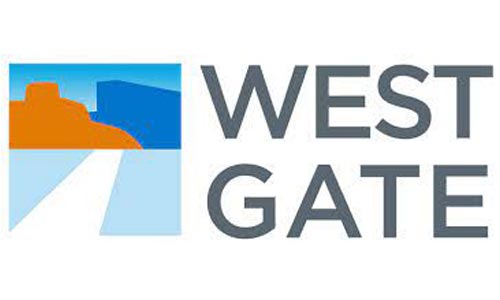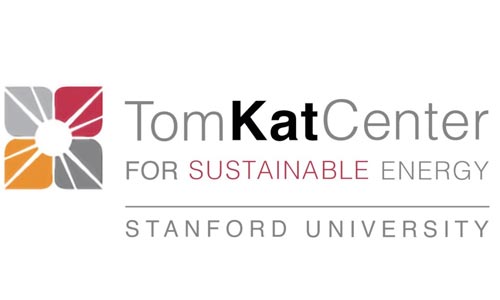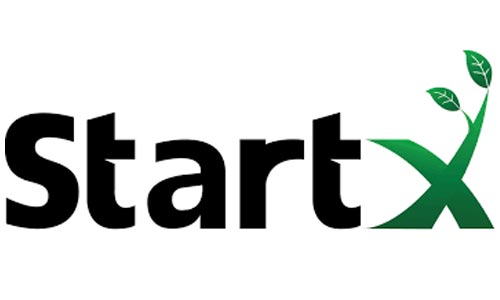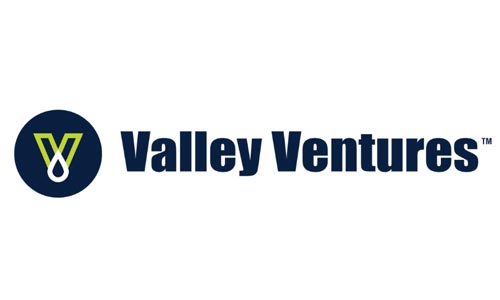 FAQs
About Renewell's unique Gravity Well energy storage technology: