132 gigawatt hours of stored

Potential Energy
can be activated on the grid on demand
We're giving oil wells a


second,

greener life.
Inactive oil wells are a liability both financially and economically. Energy storage is expensive and resource intensive. Renewell creates a solution for both problems, making our impact twofold: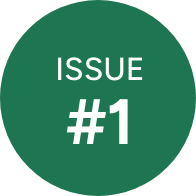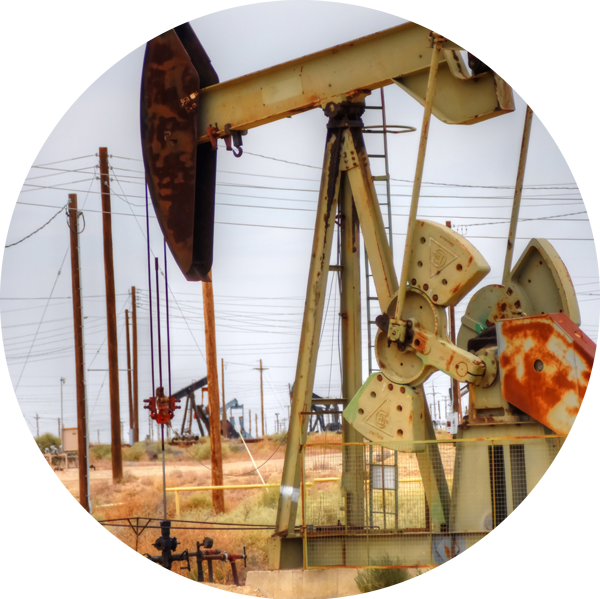 Idle wells are…
Expensive | $293B liability
Not profitable
Leaking methane | 11 MTCO2e/yr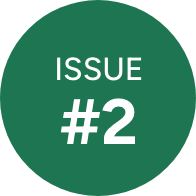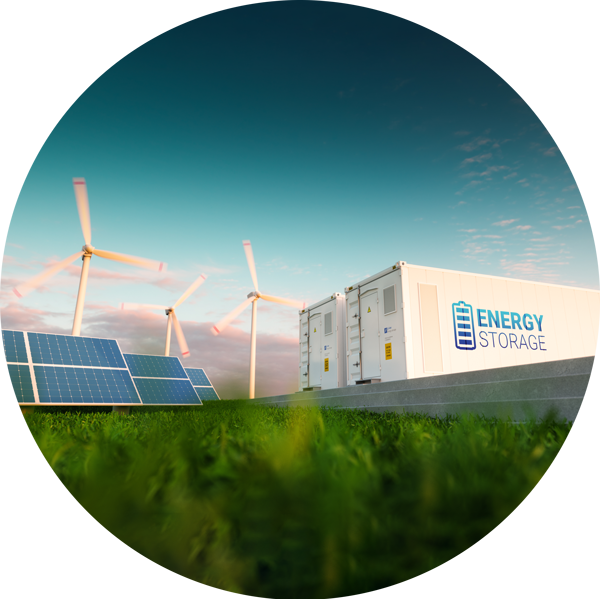 Energy storage is…
Expensive | $242/kWh
Not flexible
Carbon intensive | 87 MTCO2e/yr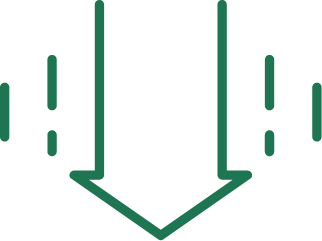 RENEWELL

Lowest Cost:
70% energy storage reduction
20% reduction in P&A

Most GHG Reduction:
345 MMTCO2e/yr indirect
6.5 MMTCO2e/yr direct

Highest Flexibility:
1-500 hrs duration
1-∞ hrs term

The perfect convergence of
resources and opportunity.
Renewell's patented technology stems from a simple idea: use reclaim existing oil wells and the power of gravity to store and generate electricity.
In times of need, potential energy in our mechanical energy storage system can be captured by lowering a weight down the well, producing clean energy by turning a regenerative winch. The weight can remain near the bottom of the well until it makes economic sense to buy energy to lift the weight back to its starting point, thereby 'charging' the system. The Gravity Well system is unique among all other energy storage technologies in that, on average, each system will have a net-negative carbon footprint because idle wells are often leaking methane.
Cleaning up the current (more on the way) 2.6 million idle oil and gas wells in North America will require $287B, take +100 years, and leak more than 664 million tons CO2e of methane. At the same time, wind and solar will never achieve majority market share without energy storage capable of both short and long duration. Renewell aims to partner with oil and gas companies to seal and convert over 1.8M wells, creating 132GWh of stage (~5% of the storage needed for a 100% renewable grid) in the process.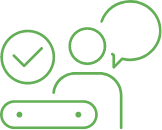 Praise from the
energy industry: