meet Our Team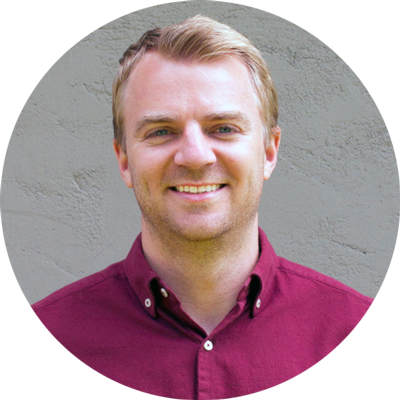 Kemp Gregory
Kemp Gregory is the CEO and a co-founder at Renewell Energy. His personal career is a forerunner of the larger energy transition required to decarbonize the electrical grid. Prior to Renewell Energy, Kemp worked for Shell for 5 years, where he installed cutting-edge downhole technology, managed capital-intensive projects, and coordinated large operations teams across North and South America. Kemp earned his MS in sustainable engineering from Stanford University and his BS in mechanical engineering from UT Austin. He is an avid ping pong player and even went to the olympics in 2018…just to watch other people play the game.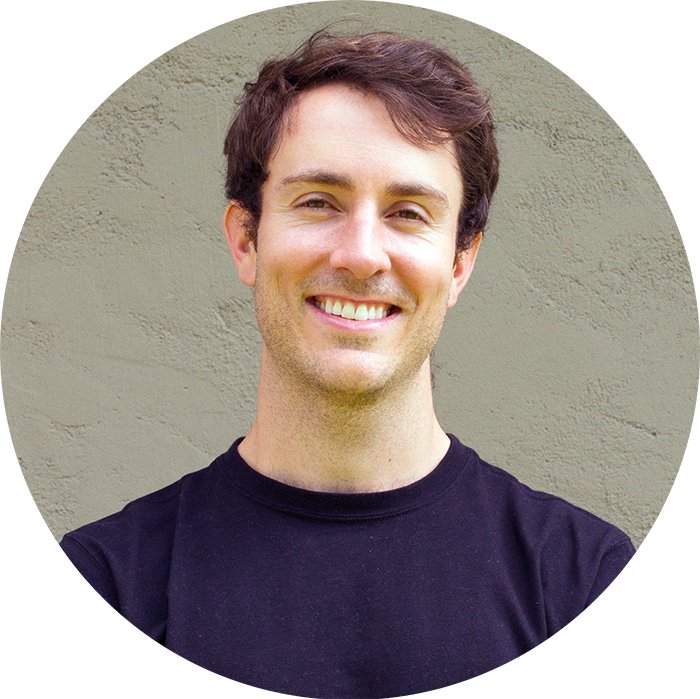 Stefan Streckfus
Stefan Streckfus is the CTO at Renewell Energy. His career has focused on the development and implementation of new technologies in commercial settings. Prior to Renewell Energy, Stefan was Sr. Manager of Equipment Innovation at RBI (Burger King, Tim Hortons, and Popeyes) for 5 years, where he focused on equipment innovation, commercialization and deployment. In 2015, he received his first patent for a modification to the broiler. Stefan earned his MS in Civil and Environmental Engineering from Stanford University and his BS in Mechanical Engineering from Duke University. When he's not working on Renewell's mission, you can find him wandering the woods, links, or scanning the interwebs for dinosaur videos.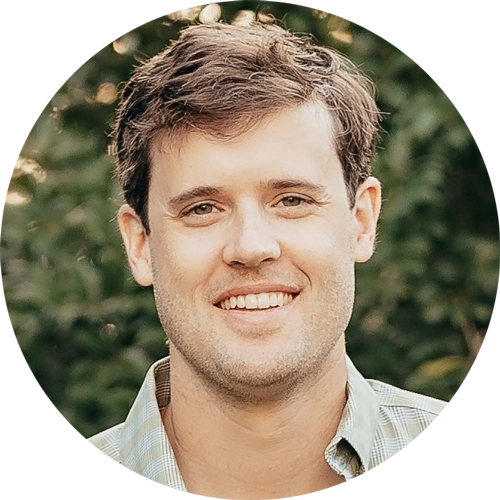 Walker Colt
Walker Colt is a Co-Founder at Renewell Energy. His career has focused on oil and gas operations and finance. Prior to Renewell Energy, Walker was Vice President of Engineering and Finance at various energy investment companies, where he focused on valuations and underwriting. Walker earned his MBA from Rice University and his BS in Petroleum Engineering from Texas A&M. He is always watching the snow reports in Colorado despite living in Texas.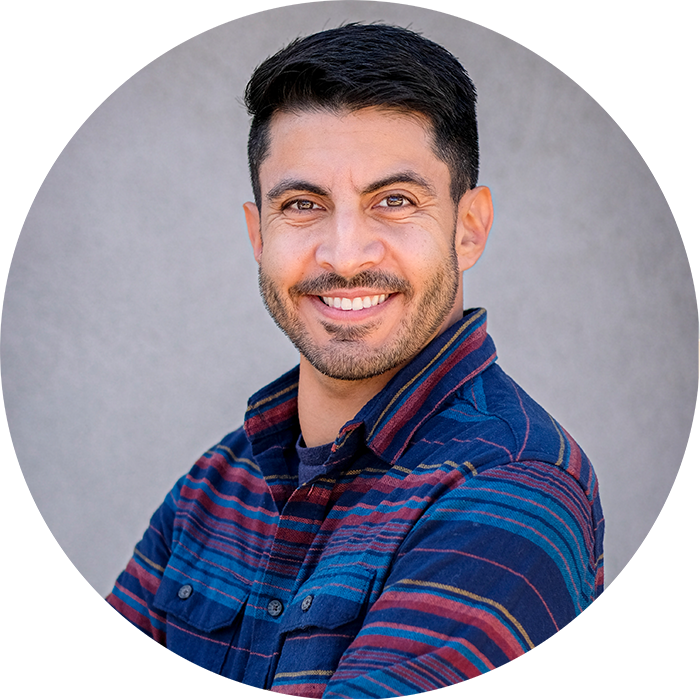 Aaron Munoz
Aaron Munoz is the Lead Mechatronics Engineer at Renewell Energy. His career has heretofore focused on product design and systems integration chiefly for whichever company is offering him a reasonable salary in a desirable location. He was fortunate enough to win a full scholarship to college in 2003 and complete both undergraduate and masters degrees in mechanical engineering. He was unfortunate enough to graduate in 2008, at the height of the economic recession. Finding himself with a masters in hand and suddenly unemployable, he went back to school and obtained an unplanned but surprisingly useful MBA. After this second go-round of school, he worked for Helac Corporation in Seattle designing hydraulic systems – one of whose application was to increase the efficiency of your standard city garbage truck's can grabber. He then moved to designing gas purification systems the size of shipping containers at Entegris in San Luis Obispo, CA. After working on various gaseous projects that were hardly conversation-starters at family holidays, he is now thrilled to be channeling his experience towards a project that both genuinely fascinates him and makes a worthwhile impact in the world. In his spare time (and occasionally during working hours) he can be found applying his engineering skills to making a very, very good cup of coffee. He is also a proud husband and a dad of two.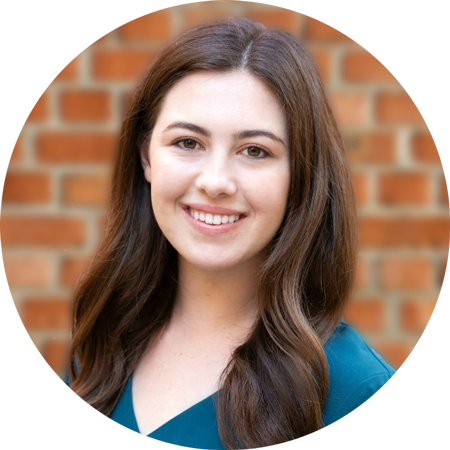 Sarah Douglas
Sarah enjoys wearing lots of (hard) hats as Renewell Energy's Mechanical Systems Engineer. Prior to Renewell Energy, Sarah worked in the aerospace industry for several years, where she focused on R&D testing, mechanical design, system integration of critical spacecraft payloads, and technical operations management. A proud Bruin, Sarah earned a B.S. in Mechanical Engineering from UCLA, where she received the engineering school's Russell R. O'Neill Distinguished Service Award as well as the campus-wide Chancellor's Service Award. Outside of work, Sarah enjoys playing tennis, coaching a local girl's softball team, and volunteering in the greater LA community.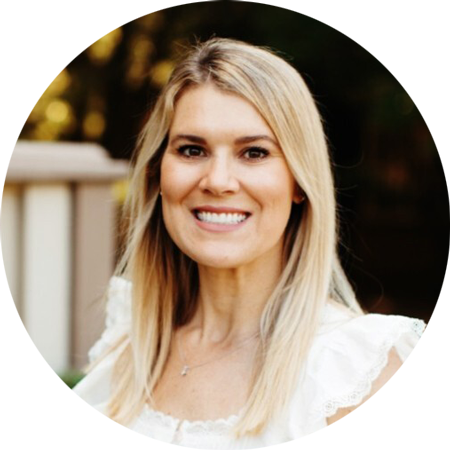 Evan Taranta
Evan Taranta is the Director of Government Affairs at Renewell, spearheading the company's regulatory and legislative efforts. She also assists with business development. Evan began her career on Capitol Hill and has worked in public and government affairs ever since. She was an in-house lobbyist for Apache Corporation in Houston and Target in Minneapolis. Most recently, she led the Public Affairs and Communications function at Better Place Forests – a start up in the conservation space. Evan graduated from Duke University majoring in Political Science and Public Policy Studies. She lives in Los Angeles with her husband and four young kids. She loves to ski and play beach volleyball.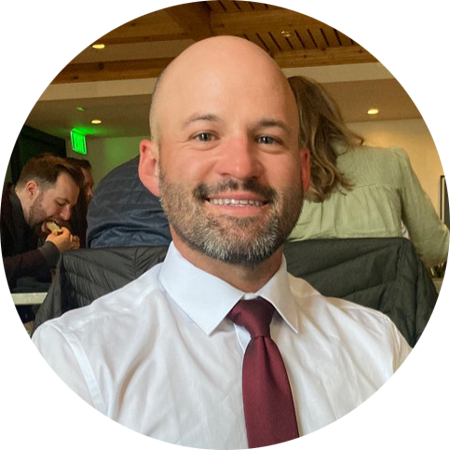 ZACH WENrick
Zach grew up in the foothills of California's pristine Sierra Nevada mountain range. He moved to Colorado to study electrical engineering at the University of Colorado at Boulder where he focused on control systems and energy conversion. After graduation, he went to work for Also Energy, a Boulder based Edge and IoT service provider. Zach spent 7 years with Also Energy, starting as a field engineer and later shifted into a control systems development role. He is particularly proud of leading the SCADA/control system development and execution for a series of technically challenging projects in Hawaii. With a well-established knack for tackling new and challenging problems in the energy industry, Zach joined Renewell Energy in April of 2023 where he is leading the electrical engineering and controls product development effort.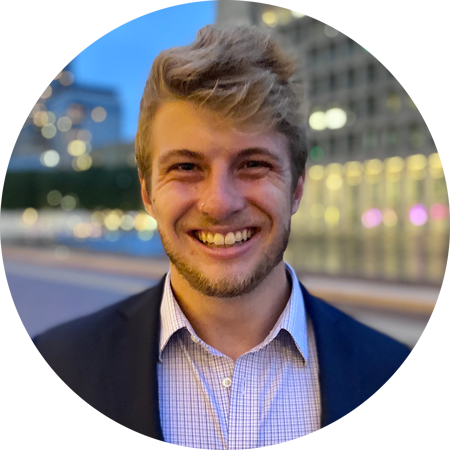 Thomas chant
Thomas is the Lead Data Scientist at Renewell Energy. He is a self described "people person, and numbers nerd," from the White Mountains of New Hampshire. Thomas earned his BS in Applied Mathematics with a concentration in Economics from the University of New Hampshire, where he also served as Captain of the NCAA DI Track and Field team. After graduating in 2020, Thomas spent two years in Telluride, CO working for the resort, after which he moved to Denver and completed his MS in Data Science from the Colorado School of Mines. Thomas applies his mathematical and analytical expertise to a variety of projects at Renewell. Outside of his technical and professional pursuits, he remains an avid and competitive skier, having won numerous amateur and professional ski events around Colorado.

Dedicated to technology for
Oil Wells that
End Well