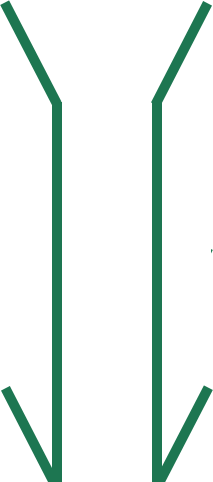 "In my experience, more than anything else, the successes in this sector have a story to tell and your story is the best. People have used these oil wells to literally tear the blood out of the Earth and now yo u are pairing them with renewables to transform these wounds into bones that can support our energy future. "
"Renewell has been working with us in Stanford's Mechanical Engineering capstone course for the past two years, and their projects have enabled students to research key issues with methane leakage and energy storage in the grid. We look forward to continuing to work with Renewell in the yars to come."
"Renewell's concept is an incredible opportunity to engage the oil and gas sector in the renewable energy transition. Considering the methane and pollution they emit, these inactive wells need to be cleaned up yesterday. Using them as gravity energy storage is an incredible opportunity to economically incentivize work that provides meaningful environmental impact."